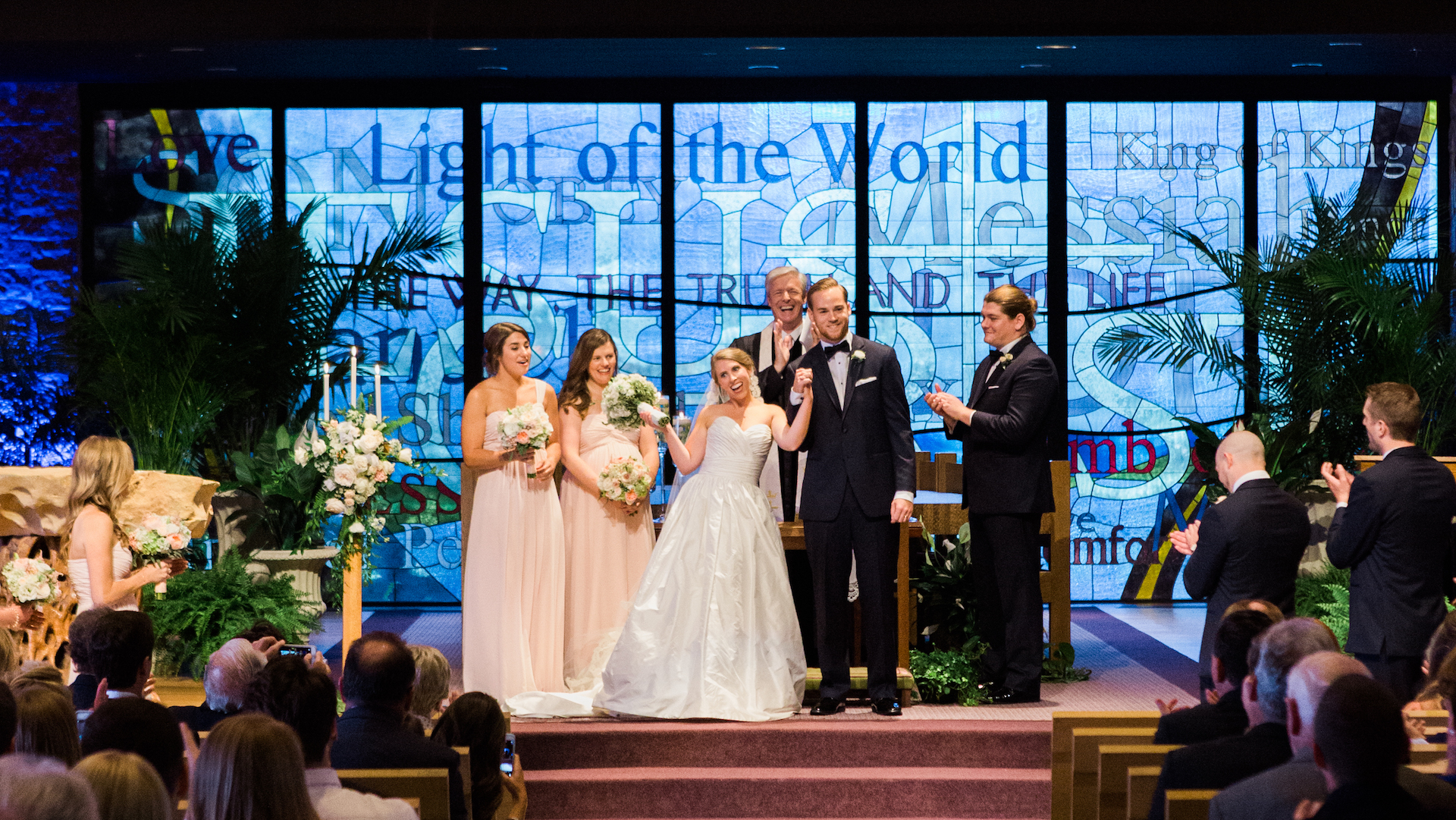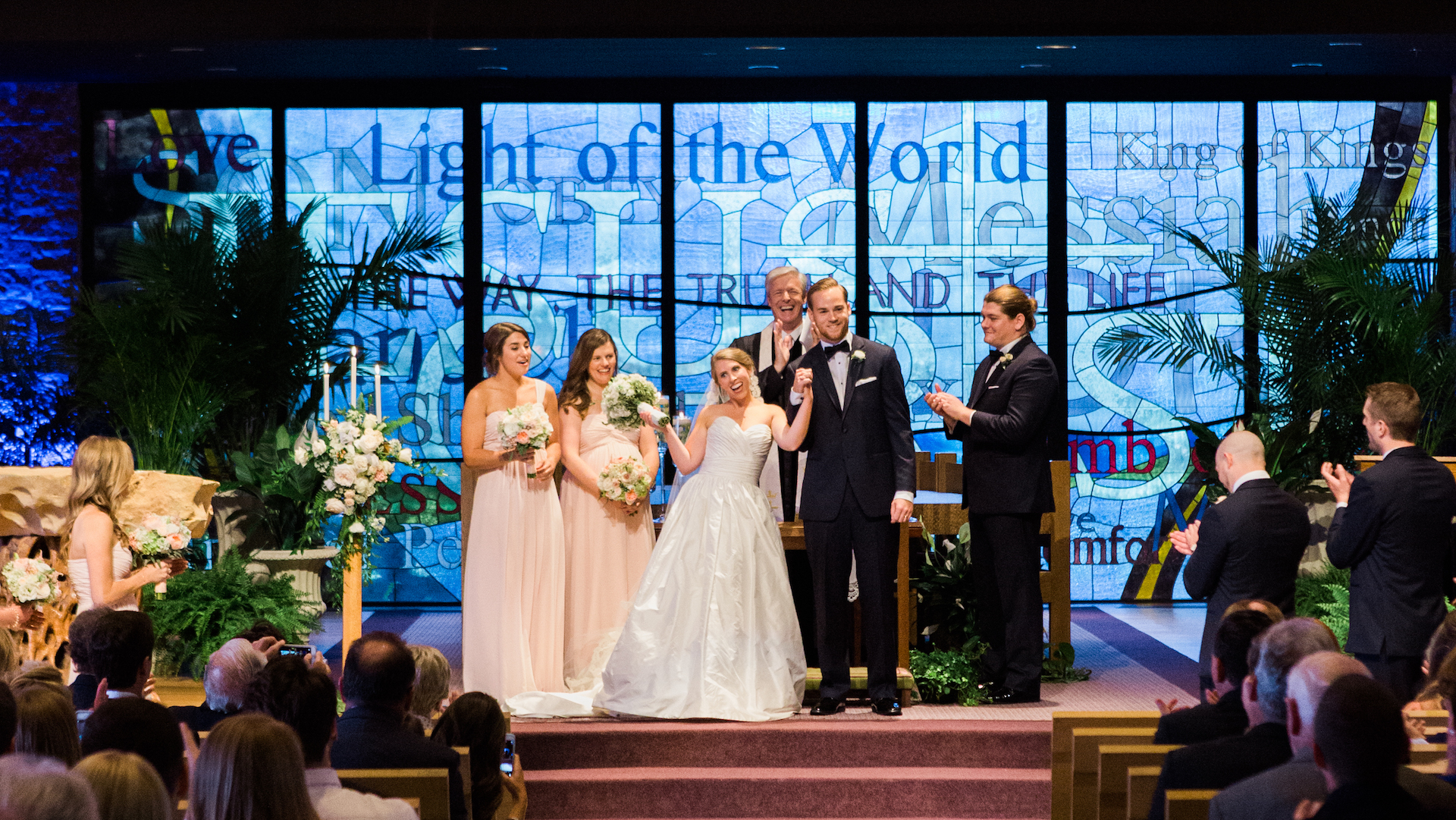 "And the two will become one flesh. So they are no longer two, but one flesh."
-Mark 10:8

Many Christ-centered marriages begin at Christ Church. Couples are invited to profess their love and commitment, and take the valuable steps to grow your relationship and faith together. Our wedding ministry is focused on members of Christ Church, however, couples who regularly participate in worship are also welcome to apply.

If you are interested in having your wedding at Christ Church, please review our Policy on Redemptive Community and Marriage and contact Susan Mech for more information at smech@christchurch.us.