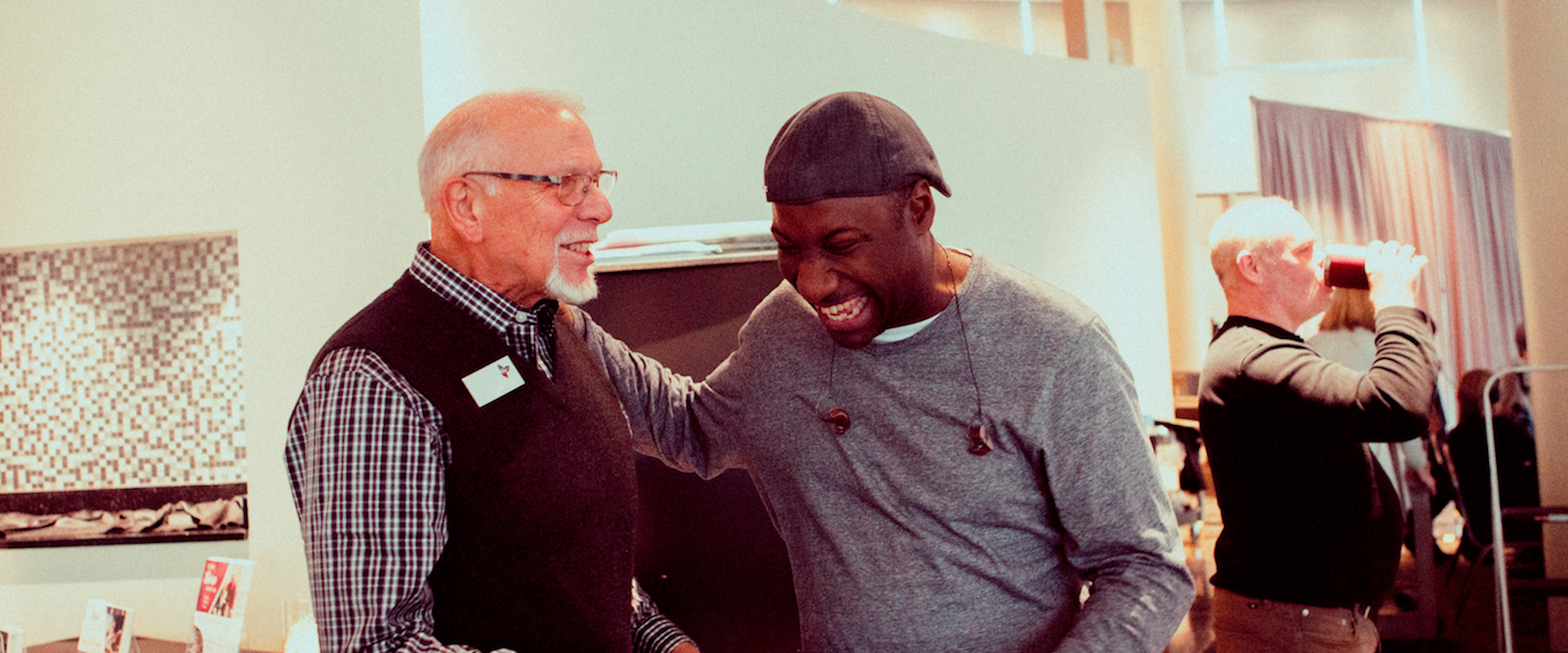 Men of all ages are invited to deepen their relationship with Jesus and build community with one another. For the richest experience, we encourage all men to be in a small group. Christ Church offers a variety of groups to accommodate people in every age and stage. Each group begins its life together by undertaking the Rooted Experience, a 10-week discipleship curriculum that will deepen your faith and help you discover God's purpose for your life.
Men's Ministry
Thursdays, Starting January 20 | 6:30 a.m. | Oak Brook
For those who have completed Rooted or are waiting for the next Rooted Session to begin we have the following gatherings planned so that you can connect and grow with others. No registration is necessary to participate.
Men's Life Groups
Beginning January 20 | 6:30–7:30 a.m.
Oak Brook Campus | Fellowship Hall 1
You'll find a great place to connect with other men interested in taking the next step in their faith journey.
Men's Breakfast
Beginning February 3 | 6:30–7:30 a.m.
Oak Brook Campus | Fellowship Hall 3
For 50 years the men of Christ Church have gathered to encourage one another & grow in their faith. This season, Roger Harris will be exploring the Wisdom Literature. Join us for Food, Multi-Generational Fellowship, Discussion, Prayer and most importantly God's Word. Pastries and orderable McDonald's Hot Sandwiches provided for a free will offering. Watch for Guest Speaker announcements!

Contact Don Brown at Ldonbrown@msn.com to connect with Zoom or to advance order McDonald's hot sandwiches before 3:00 p.m. on Wednesdays.