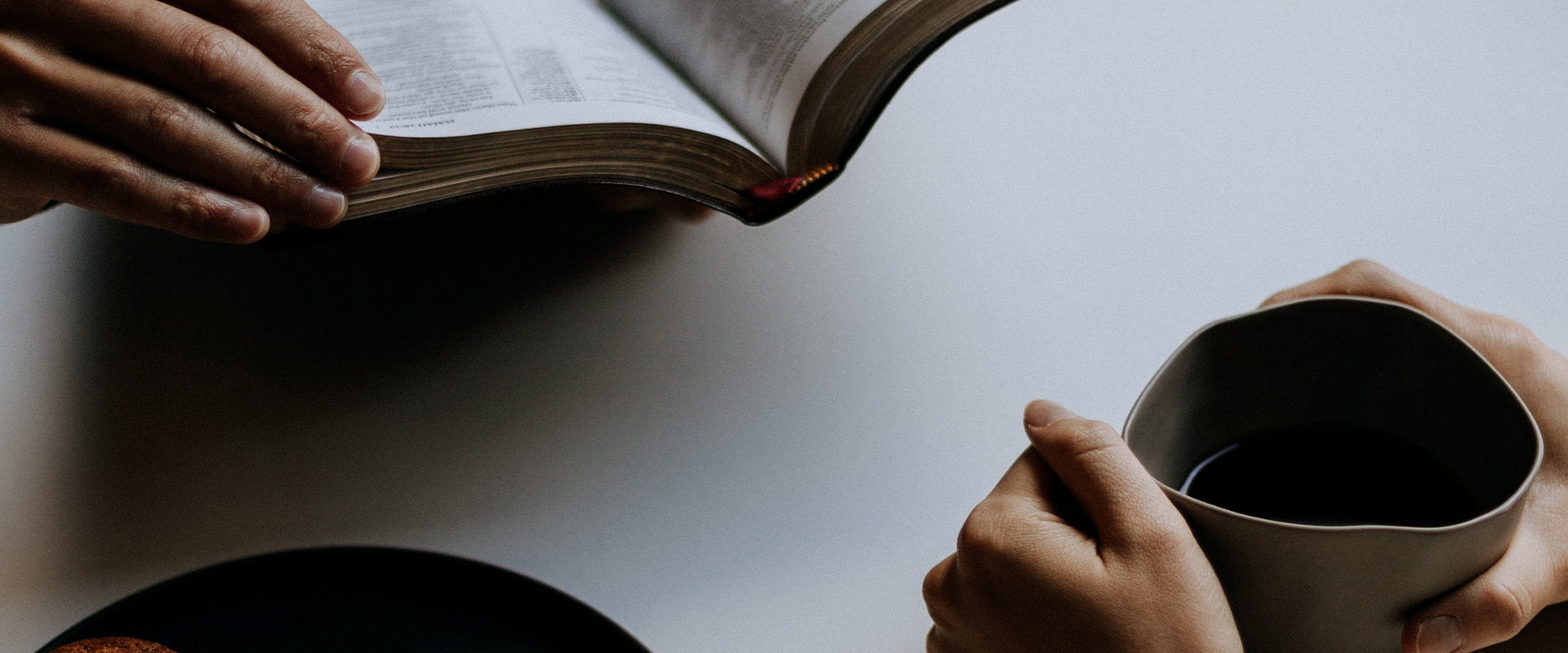 Men's Breakfast Fellowship
Thursdays | 6:30 a.m. | Oak Brook | Fellowship Hall 3
For 50 years the men of Christ Church have gathered with Rev. Dr. Arthur DeKruyter, Rev. Dr. Dan Meyer, Rev. Ralph Robrahn and Roger Harris to encourage one another & grow in their faith.
Join us for food, multi-generational fellowship, discussion, prayer and most importantly God's Word. Hot McDonald's Sandwiches, Coffee, orange juice, pastries and a variety of cereals are provided for a free-will offering. We are beginning a special series planned for late September, October, November and December on the topic of "Growing with the Spirit." Guest speakers include Eric Camfield and Rev. Dr. Dave Bianchin! See Schedule
Contact Don Brown at ldonbrown@msn.com to get on our regular mailing list, to connect with Zoom or to order a hot breakfast sandwich from McDonald's by 3:00 p.m. on Wednesdays.