International Justice Mission | Global
Children, women and men face the reality of modern slavery, exploitation and abuse every day because people in power prey on the vulnerabilities that poverty creates. The International Justice Mission is on a mission to partner with local communities to build a more just world where everyone can expect to be safe and protected.
They work through the Community Protection Model which has 4 prongs:
Strengthen Justice Systems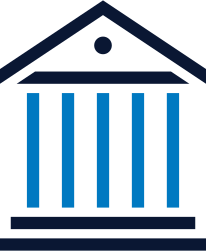 They collaborate with local governments and community leaders to respond effectively to violence. Together, they equip governments with the tools they need to serve survivors, deter criminals and dramatically decrease violence.
Rescue and Restore Victims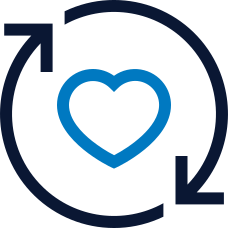 They partner with local authorities to rescue individual victims of violence and restore survivors to safety and stability.
Bring Criminals to Justice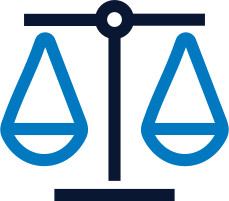 They work alongside justice system officials to ensure that criminals are held accountable, stopping the cycle of violence and deterring others from abusing vulnerable people.
Scale Demand for Protection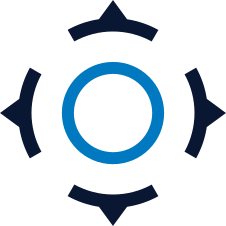 They convene and equip champions to advocate for protection as an essential and tangible future for everyone.